Ethical Entrepreneurs, Compassionate Professionals: Mastering Conscious Leadership
Master 3 triple bottom lines: people, profit, planet; time, talent, treasure; & heart, mind & spirit.
Category:
Business
Joni Carley
Sep 30 2010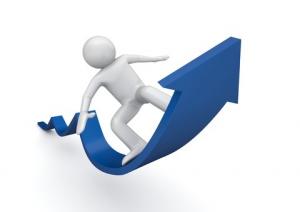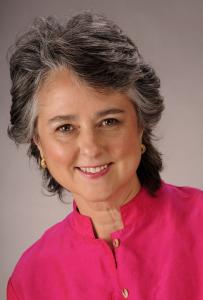 About Joni Carley
As co-contributor to "Stepping Stones to Success, vol. 1," with Deepak Chopra, Jack Canfield and Dr. Denis Waitley; as a coach for successful leaders, professionals and entrepreneurs; and as a speaker, Dr. Joni draws from a unique depth and breadth of experience, ranging from the jungle to the boardroom, from the United Nations to college campuses, and from working with corporate and non-governmental leaders to solopreneurs.
Click here to see the full author's profile
Recent Episodes